Inspiring stories from visionary founders and industry experts
Welcome to Gather and Grow, a series dedicated to showcasing the stories of inspiring female founders. I believe that sharing experiences and lessons learned from other women can help us all grow and achieve our own entrepreneurial dreams.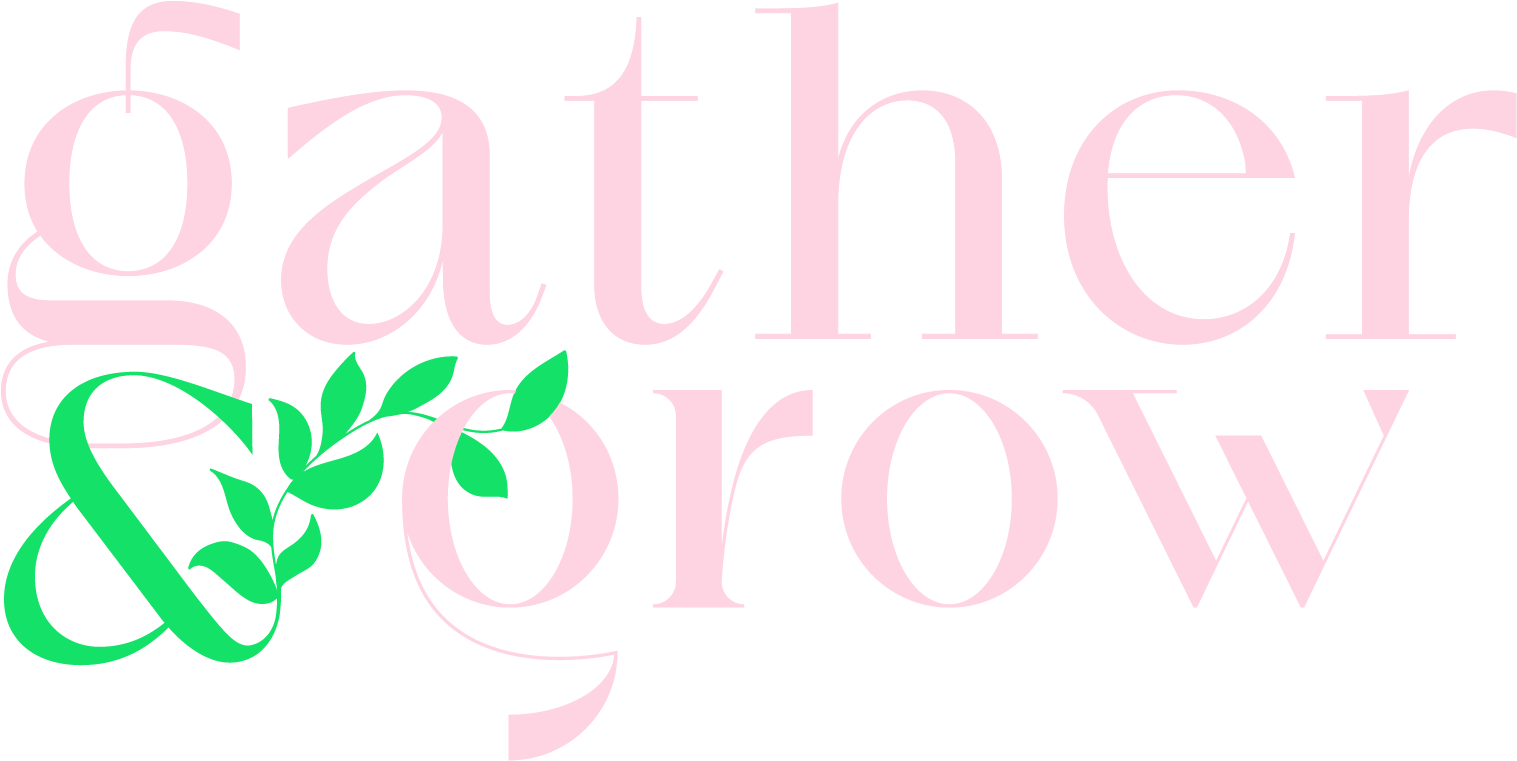 Throughout this series, I'll be interviewing a diverse range of female founders across industries and stages of business to learn about their journeys, challenges, and successes. From solo entrepreneurs to those leading larger teams, we'll delve into the unique strategies and insights they have used to build their businesses and brands.
Whether you're just starting out or have been running your business for years, I hope these interviews will provide valuable inspiration and practical tips to help you take the leap to start your own business or take your current one to the next level.

Join us as we gather together and grow as female entrepreneurs.
Innovative mood-changing candles using pure plant oils and therapeutic blends