INTENTIONAL BRANDS AND WEBSITES
Supporting Female Entrepreneurs
Supporting female founders

Guiding female founders

Understanding female founders

Empowering female founders

Cheerleading female founders
Welcome to Oohlala Studio. Here for the dreamers, the doers, the believers and the thinkers. Intentional brand designer and champions of female founded businesses. Through conversation and collaboration, Amber will turn your emerging business into an intentional, captivating, change-making brand.
GET ACCESS TO YOUR FREE BRAND FOUNDATIONS WORKBOOK!
It's time to build an intentional brand
Take the first steps to building an intentional brand that you and your audience will love.
Oohlala Studio is a strategic brand design company specialising in website builds and brand creation for female entrepreneurs with emerging businesses. With Amber Miller at the helm she works with wellbeing in mind, supporting, and collaborating with founders to shape their vision, becoming their creative partner.
Guided, supported and empowered.
I set this business up to help entrepreneurs just like you. You understand the importance of creating a brand for your business but the confusion of the tech and overwhelm has taken its toll.
Trusting someone with such an important part of your business is a scary thought and that's why working with me is a little bit different…
All projects that come through the Oohlala Studio doors are collaborative and are focussed on removing the overwhelm. I want you to be there every step of the way – it's your business after all. I help businesses like yours evolve, with my insights, skill and 10+ years experience. I support and empower my clients with the tools, knowledge and advice long after projects are complete.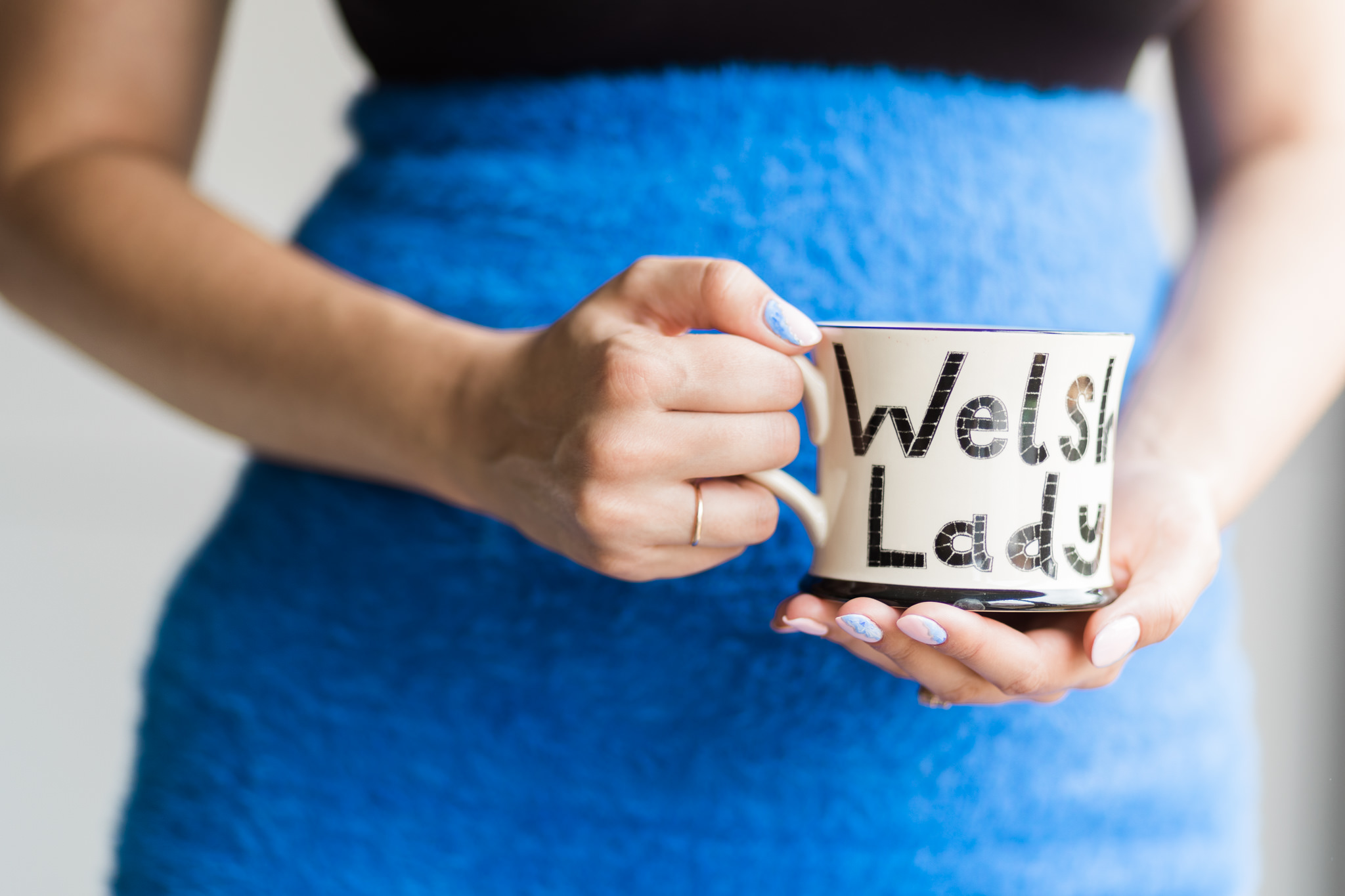 The 22 beautifully made mantra and affirmation cards are an essential tool for stuck or struggling business leaders. As you recite positive statements, you rebuild neural pathways in your brain – countering subconscious self-sabotaging thoughts and welcoming confidence and calm into your business.
Collaborative and immersive
Brand and website design is much more than just making something look pretty; your brand and website need to be effective for attracting the clients and customers you want.
I want to help you create a stunning first impression to your audience through a beautiful and strategic brand and website.
Amber completely caught my vision for a set of quote cards containing my own words. She designed a beautiful set of incredibly high-quality cards and the recipients have been very complimentary of them. Amber also saw out the sourcing of a wonderful printer, and aided the fulfilment. I have every confidence in recommending her.
Anna Mathur
@annamathur
Amber is a dream to work with. She takes all of my jumbled ideas and manages to transform them into something that perfectly encapsulates Two Little Cats. In the online age your brand can make or break you - I wouldn't trust ours with anyone else.
Jenni Moore
Two Little Cats Bakery
We were recommended Amber by a friend and from the get go found her so easy to work with, approachable, and we really felt that she listened to us. With Amber we were able to make our Strength Through Yoga dream a reality. We highly recommend her for all your design needs!
Hannah + Finola
Strength Through Yoga
We were recommended Oohlala Studio to help create a logo for our wedding venue - we were certainly in good hands! Amber has been incredibly helpful and has made the whole process so smooth and easy! Offering fabulous value, a personal feel and a brand and logo you can't wait to share!
Iona Sperling
Lattenbury Hill Weddings
So pleased with the service and professionalism that was present throughout my whole re branding journey. Amber gave clear structured stages and outlines which help me bring my branding and company together from mood boards to final product. Couldn't recommend Oohlala Studio more and can't wait to work on the next project.
Le-Anne Laing
Dam Hog & Co
I loved working with Amber from start to finish on my re-brand. Her process not only helped her to get to know my business from its core, it helped ME shape my really define my brand pillars and communication. Amber's enthusiasm is infectious and I really felt that she was so invested in my re-brand, wanting to completely nail the design and look and feel, which she 100% did. I'd highly recommend working with Amber - such a talent, and such a pleasure to work with.
Rebecca Kay
Boo Chew
and your business can be too!