Find articles below full of knowledge and guidance.
I'm here to part my knowledge onto you. To empower you as a business owner. To help you understand the mechanics of good brand building and websites design.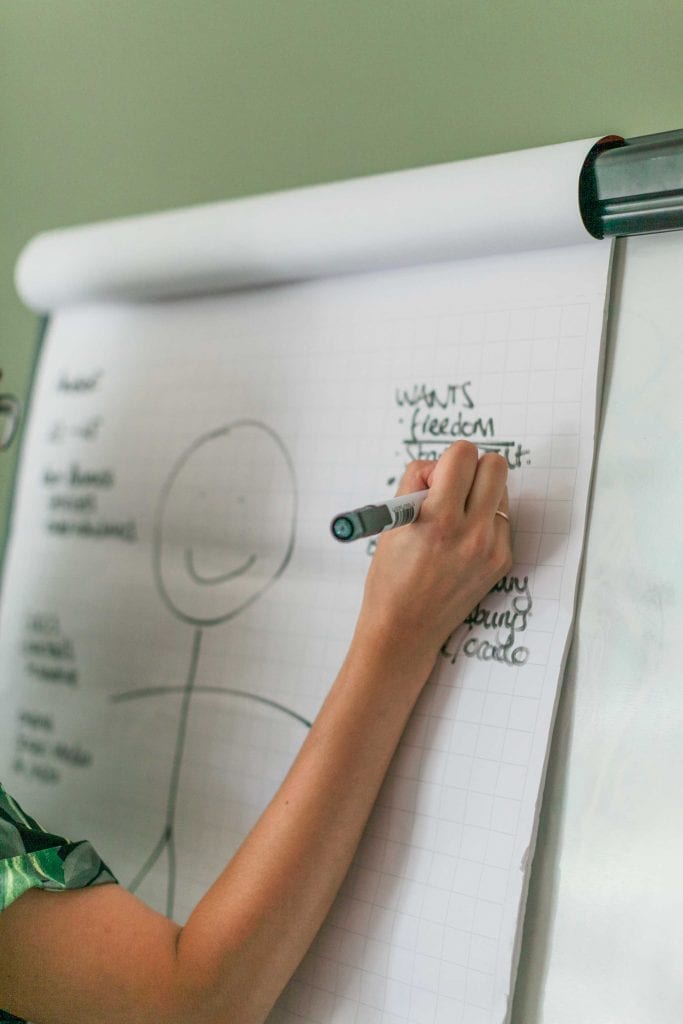 Want a sneak peek into my branding process? Today I wanted to share 3 of the questions that appear on my brand session questionnaire. These questions help me dive deeper
I want to help you create a stunning and unforgettable first impression with your audience through a beautiful brand and website.