Find my articles below that are full of knowledge and guidance for brand building and creation.
I'm here to part my knowledge onto you, to empower you as a business owner, to help you understand the mechanics of good brand building and websites design.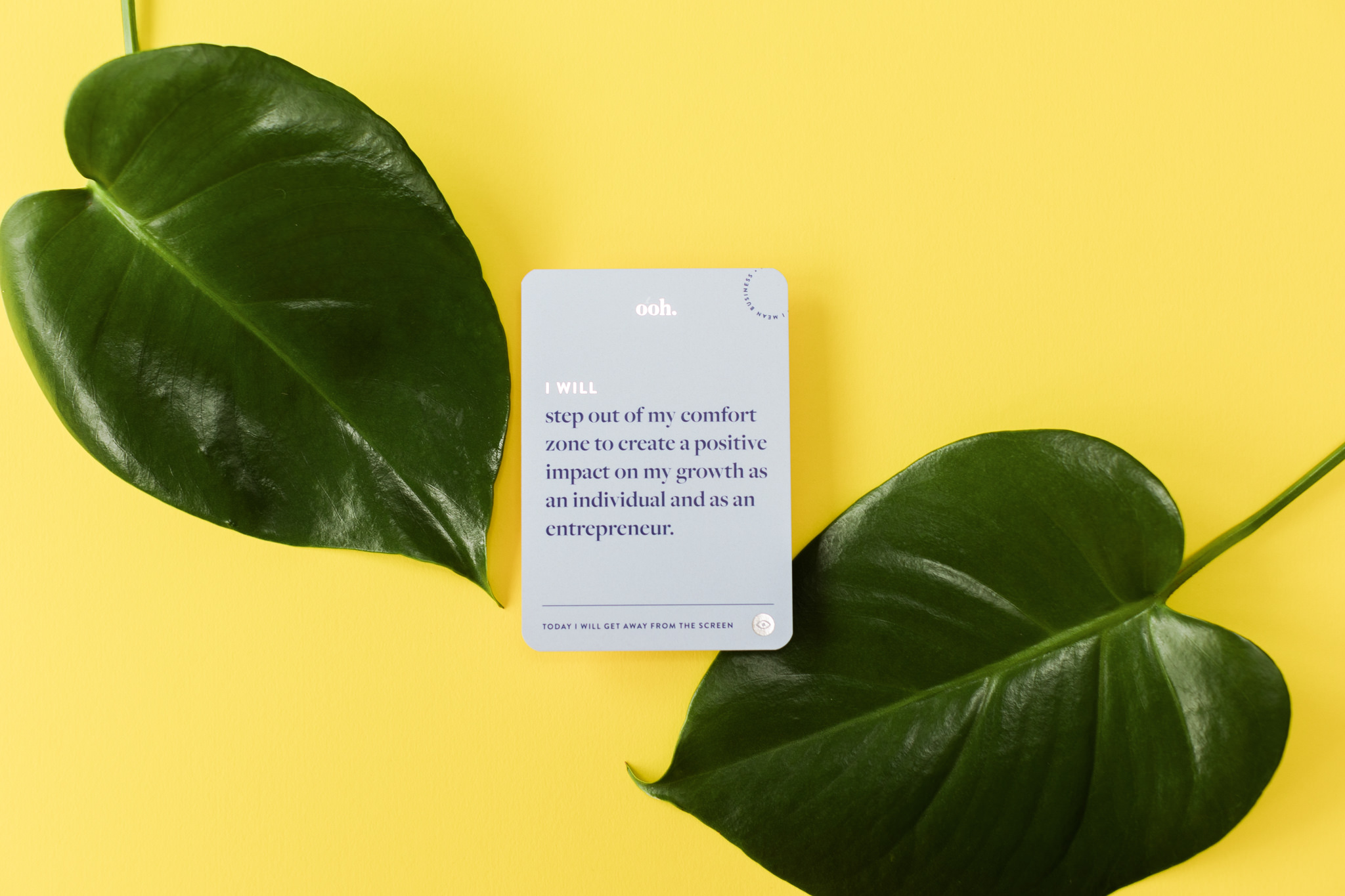 When you first start to use positive affirmations, you begin to realise that you can influence your experiences in life by working on your thoughts, beliefs, and feelings.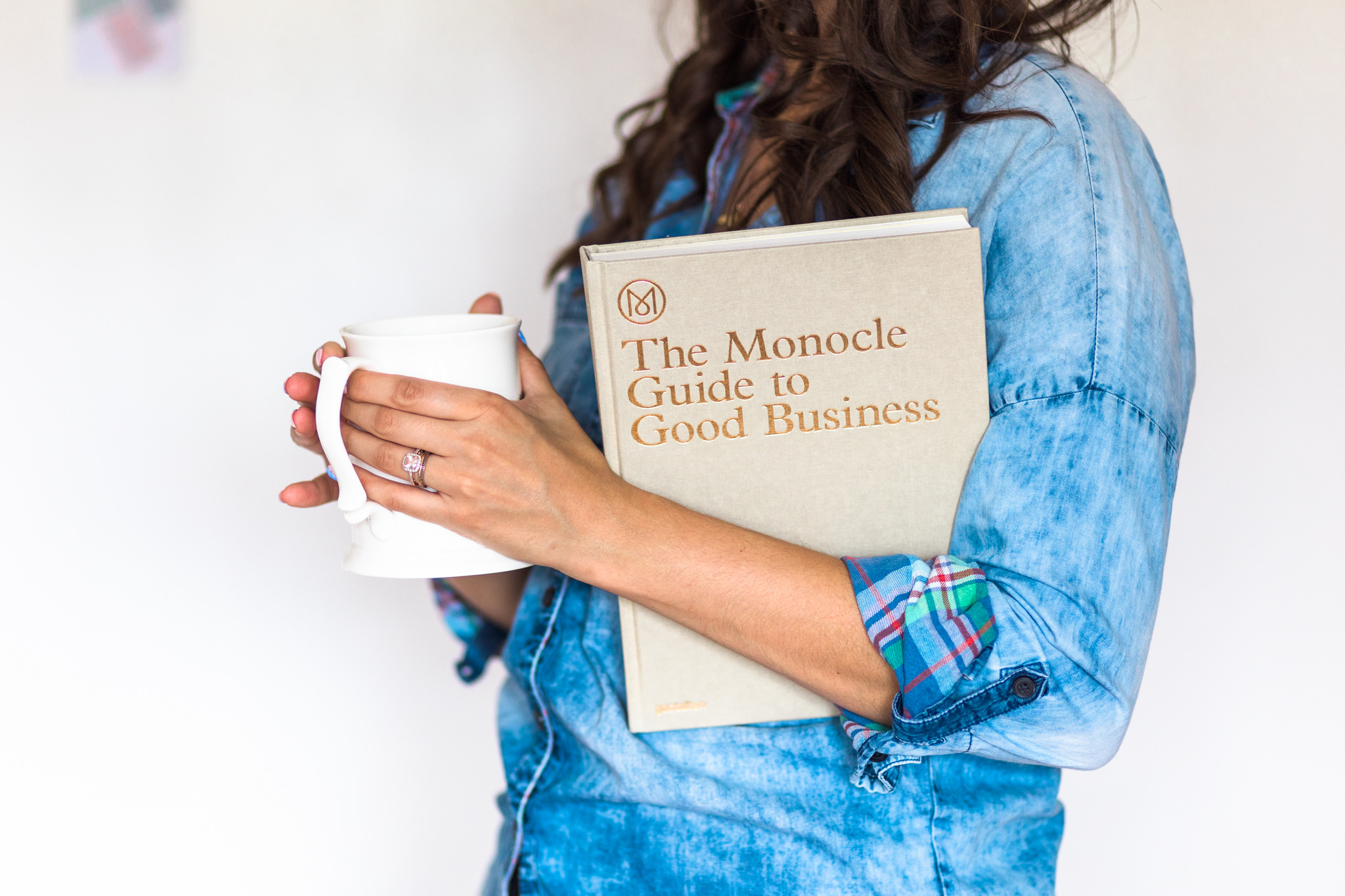 How does branding increase value and how can increasing value add more to your business than just increasing prices? By promising quality, consistency, and image, branding has the power to add increased value and profits to companies.
I want to help you create a stunning and unforgettable first impression with your audience through a beautiful brand and website.