Find my articles below that are full of knowledge and guidance for brand building and creation.
I'm here to part my knowledge onto you, to empower you as a business owner, to help you understand the mechanics of good brand building and websites design.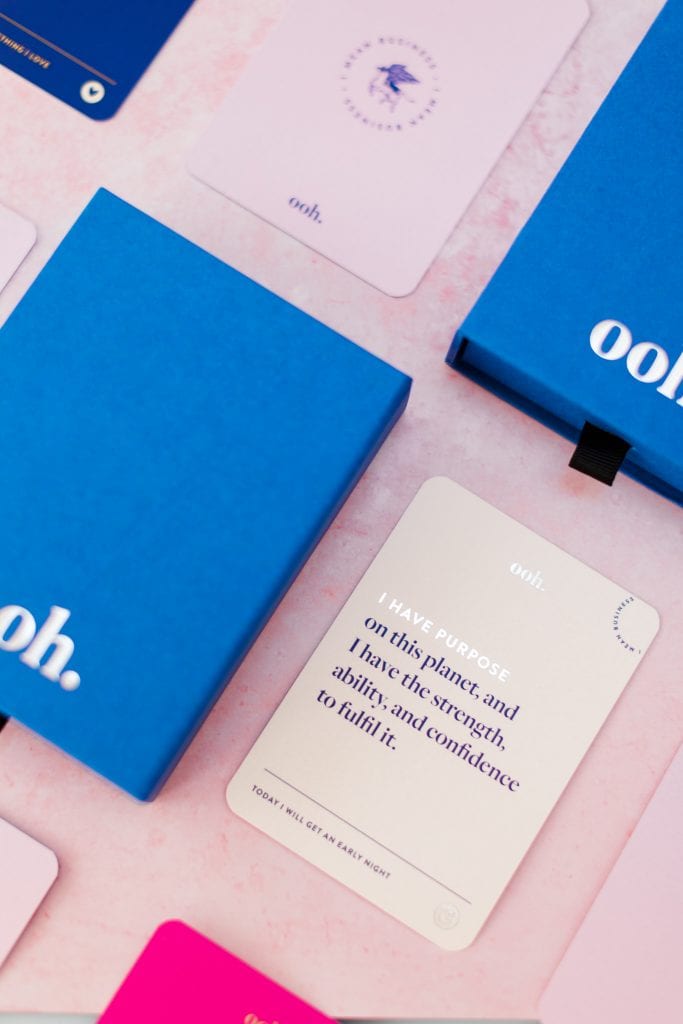 Affirmations are an incredibly powerful tool that you can use to help you achieve your life's desires. Thousands of people use positive affirmations to obtain success and realise their dreams.
I want to help you create a stunning and unforgettable first impression with your audience through a beautiful brand and website.