Doing it all is exhausting. You've tried to DIY your brand and your website but you're sooo fed up of fumbling your way through.
Do you ever wish you had someone with all of the knowledge right by your side?
aaand… I'm here to help you!
Imagine a world where you had access to a designer one who listens, understands and one who is as invested in your business as you are.

Does that sound good?

Did you shout a HELL YEAH?!
YES! I'm stoked, I set this business up to help entrepreneurs just like you.

Realising there was a lack of support in the design industry for women creating small businesses, with plenty of experience under my belt I set up Oohlala Studio.
I will help facilitate your business in any way I can, from website building to brand creation, sourcing printed products to consulting and collaborating on idea creation.
I empower female-led businesses to craft a strategic brand and leave their legacy by getting more of their work seen in the world.
I'm so grateful you're here reading this and if you're ready to join the 50+ clients I've already helped since launch hit that button below and ask me to join your team!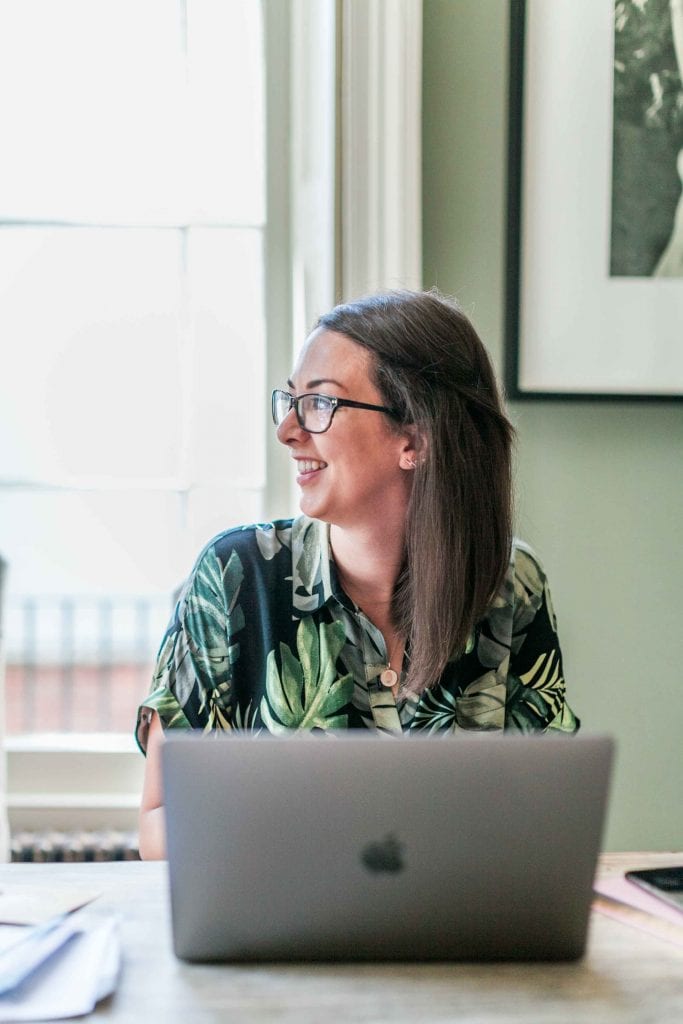 Let me drop some names...
Amber is a dream to work with. She takes all of my jumbled ideas and manages to transform them into something that perfectly encapsulates Two Little Cats. In the online age your brand can make or break you - I wouldn't trust ours with anyone else.
Jenni Moore
Two Little Cats Bakery
We were recommended Oohlala Studio to help create a logo for our wedding venue - we were certainly in good hands! Amber has been incredibly helpful and has made the whole process so smooth and easy! Offering fabulous value, a personal feel and a brand and logo you can't wait to share!
Iona Sperling
Lattenbury Hill Weddings
So pleased with the service and professionalism that was present throughout my whole re branding journey. Amber gave clear structured stages and outlines which help me bring my branding and company together from mood boards to final product. Couldn't recommend Oohlala Studio more and can't wait to work on the next project.
Le-Anne Laing
Dam Hog & Co
Make it magical
and you'll
be memorable
Why does Oohlala Studio exist?
I run this show, to inspire female entrepreneurs to embrace their individuality so that they have the confidence to stand out and create the business of their dreams.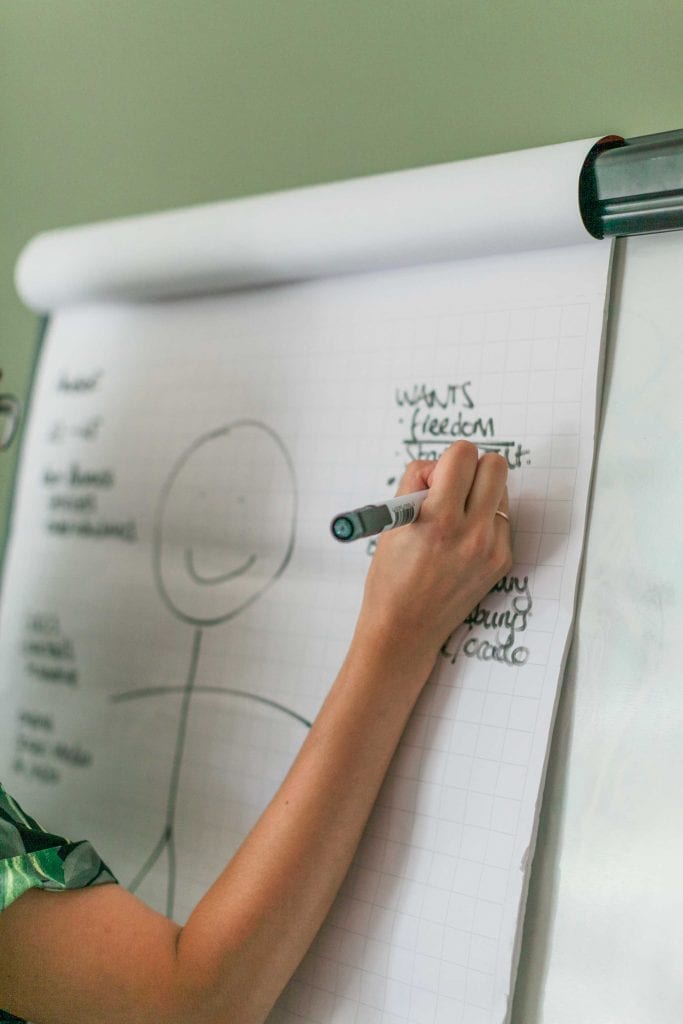 Want a sneak peek into my branding process? Today I wanted to share 3 of the questions that appear on my brand session questionnaire. These questions help me dive deeper
Do you know how certain typefaces can resonate with your audience? After delving deep into colour psychology research I thought I would throw myself into learning all about the psychology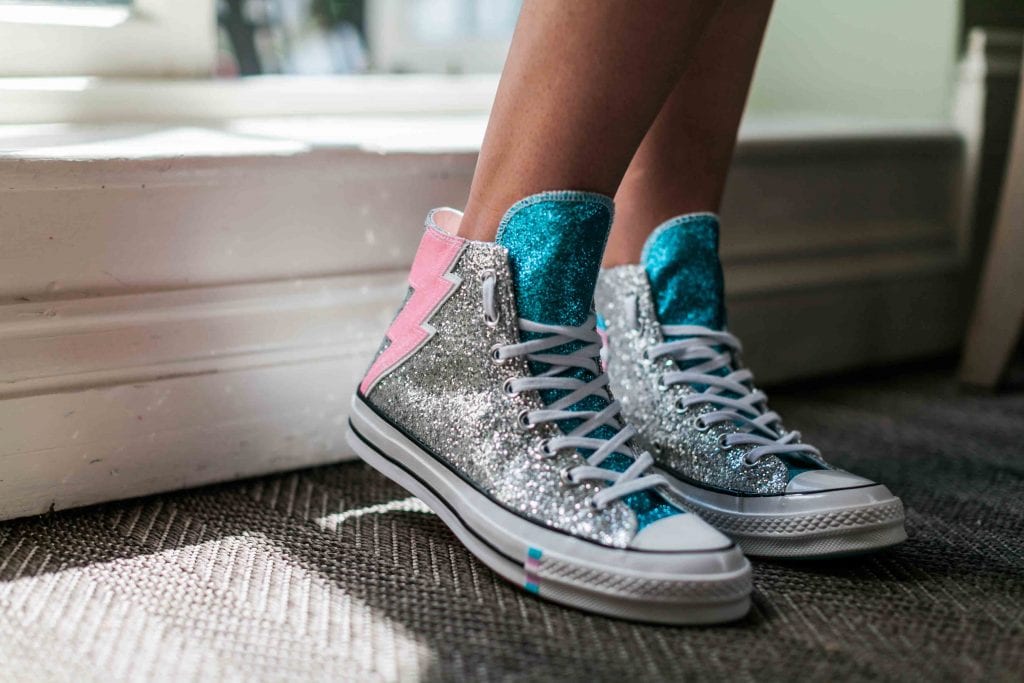 What fad or trend do you hope comes back? @miaandmex I asked my audience on instagram what burning questions they wanted me to answer. This one from @miaandmex popped up
Free Colour Psychology Guide
Research reveals all human beings make a subconscious judgment about a person, environment or product within 90 seconds of initial viewing and between 62% and 90% of that assessment is based on colour alone.
Colour has a massive impact on how your brand is perceived. Grab this guide to take a look at the psychology behind the 12 main colours and see if you're portraying your brand in the way you want to be seen.
and your business can be too!