WEBSITES FOR FEMALE FOUNDERS
Create an unforgettable online presence
Your website is your business's hardest working employee. It's available around the clock so you don't have to be. It's promoting your portfolio, selling your products, directing your clientele to the information they're looking for. It's your small corner of the internet where all of the action happens.
Website design is much more than making something look pretty; your brand and website need to be effective for attracting clients and customers.
You have a couple of seconds to grab a potential customers attention. From the moment they land on your website they're subconsciously making a quick decision about whether or not they're interested in what services or products that you're offering by the way it looks and feels.
It's crucial that you make a good first impression on them.
Imagine a moment where you can communicate the exact essence and personality of your brand without even thinking about it. That makes you excited right?
Every business has a story to tell, and yours is so important.
Yes really–yours!
Here at Oohlala Studio, I dive deep into the bare bones of your business to figure out what really makes it tick. The very fibres that hold it all together are what define it. You want to–no; need to stand out in the ever growing noisy market.
I set this business up to help entrepreneurs just like you.
Trusting someone with such an important part of your business is a scary thought and that's why working with me is a little bit different…
I'm anything but ordinary and that makes the journey more fun. I'm here be a part of your team. Be as involved in your business as you want.
All projects that come through the Oohlala Studio doors are collaborative. I want you to be there every step of the way – it's your business after all. I help businesses like yours evolve with my insights, skill and 10+ years experience. (Hey, please don't try and guess my age!)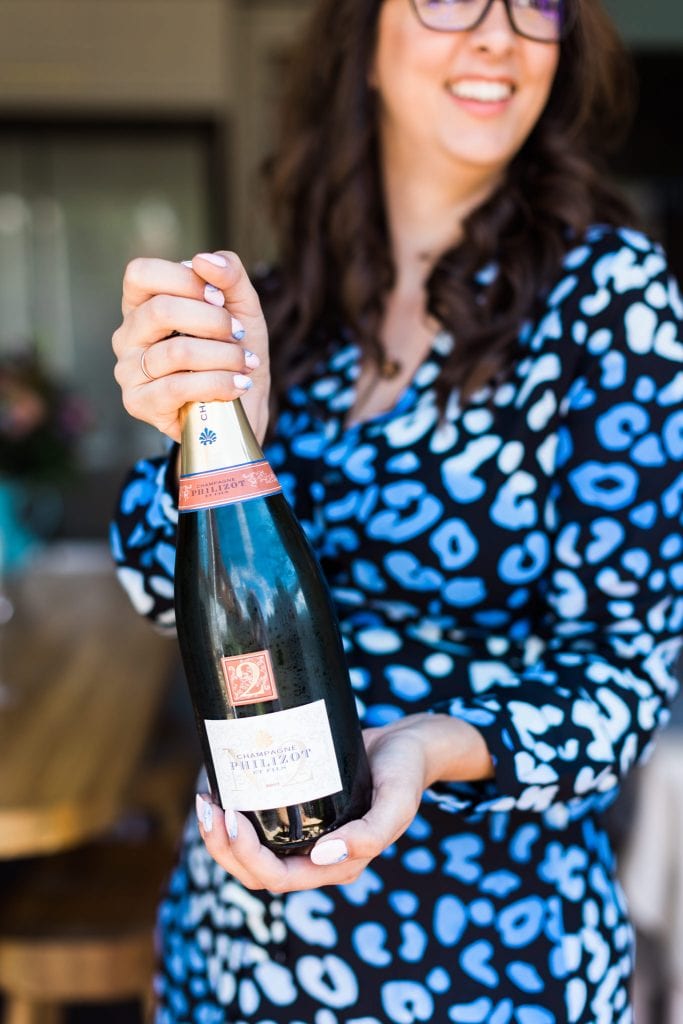 Strategic Website
Design & Build
This package is for you if:
• You have more website woes than website yays.
• Your current website is not converting customers and users are struggling to find information
•You're ready to invest in your story, to create connections and you understand the need to visually communicate to your clientele effectively and cohesively through every touchpoint.
• You are ready to elevate your visual presence above competitors in your industry with a website that fuels and powers your business forward.
Everything in the Style & Substance Package PLUS:
Discovery
Once your date is reserved we'll start by,learning all about your business and your plans for the
future. I will send over an in depth website discovery
questionnaire.We'll work
to understand your current website woes (if you have one)
and what you'd like your new website to be doing for you.
Sitemap
When I have your questionnaire back it's time to meticulously plan your website to ensure we have a clear understanding of how it needs to function.
Content & Image Supply
Once the sitemap is signed off you'll get a content guide,
this is where you'll input everything you want to say on your website.
Design
You'll get and impactful website that's perfectly aligned with your updated vision and brand identity from our style and substance package.
Build & Testing
A WordPress website will be built inline with the signed off
visuals and functionality.
Training and go live
After you've approved the website, I will hand over the
website CMS log in details to you and we will agree on a go
live date. You'll get a training session so that you have the
confidence and ability to update and refine the website as
your business evolves.
Pop the champagne!
The time and effort behind a project like this is worth
celebrating; let's generate some hype around the new brand
and website launch, with discount codes, added value offers or competitions.
Aftercare
Advice and support by email is available for any extra website questions for up to 30 days after launch.
Optional Extras: I have an additional shopping list of optional extras for you to choose from including, e-commerce, course, membership functionality to resource libraries. Whatever you want your website to do – I can help you achieve that vision.
I'm Amber and my specialty is helping female founders  just like you to build your brand whether you're just starting out or have been in the game for a few years. I want to help you stop wasting so much time, money, and effort and finally have a brand you can feel confident in.
I love getting to know you and your stories, your ideas and diving deep into the soul of your business to emerge and create a beautiful brand that reflects your drive for success but also connects with your clients and customers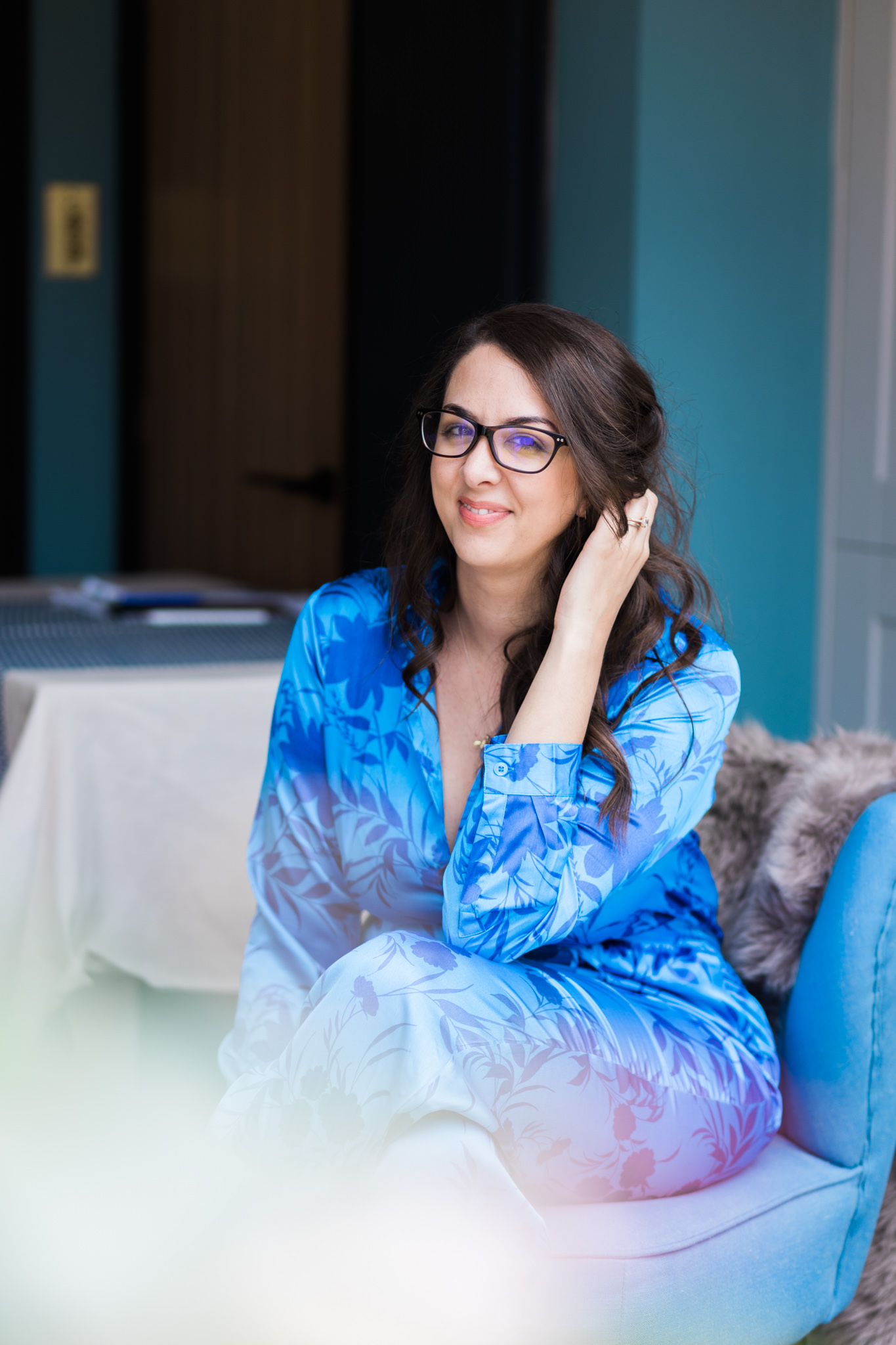 I only take on a handful of clients and I get booked up pretty quickly!
Get in touch today to secure your project date.
Amber completely caught my vision for a set of quote cards containing my own words. She designed a beautiful set of incredibly high-quality cards and the recipients have been very complimentary of them. Amber also saw out the sourcing of a wonderful printer, and aided the fulfilment. I have every confidence in recommending her.
Anna Mathur
@annamathur
Amber is a dream to work with. She takes all of my jumbled ideas and manages to transform them into something that perfectly encapsulates Two Little Cats. In the online age your brand can make or break you - I wouldn't trust ours with anyone else.
Jenni Moore
Two Little Cats Bakery
We were recommended Amber by a friend and from the get go found her so easy to work with, approachable, and we really felt that she listened to us. With Amber we were able to make our Strength Through Yoga dream a reality. We highly recommend her for all your design needs!
Hannah + Finola
Strength Through Yoga
We were recommended Oohlala Studio to help create a logo for our wedding venue - we were certainly in good hands! Amber has been incredibly helpful and has made the whole process so smooth and easy! Offering fabulous value, a personal feel and a brand and logo you can't wait to share!
Iona Sperling
Lattenbury Hill Weddings
So pleased with the service and professionalism that was present throughout my whole re branding journey. Amber gave clear structured stages and outlines which help me bring my branding and company together from mood boards to final product. Couldn't recommend Oohlala Studio more and can't wait to work on the next project.
Le-Anne Laing
Dam Hog & Co
I loved working with Amber from start to finish on my re-brand. Her process not only helped her to get to know my business from its core, it helped ME shape my really define my brand pillars and communication. Amber's enthusiasm is infectious and I really felt that she was so invested in my re-brand, wanting to completely nail the design and look and feel, which she 100% did. I'd highly recommend working with Amber - such a talent, and such a pleasure to work with.
Rebecca Kay
Boo Chew