Lattenbury Hill Weddings is set in the middle of a family run Cambridgeshire farm. The farm has stunning views, with a charming natural pond, rolling fields and mature woodlands. Iona needed a brand to reflect the offering of Lattenbury Hill Weddings.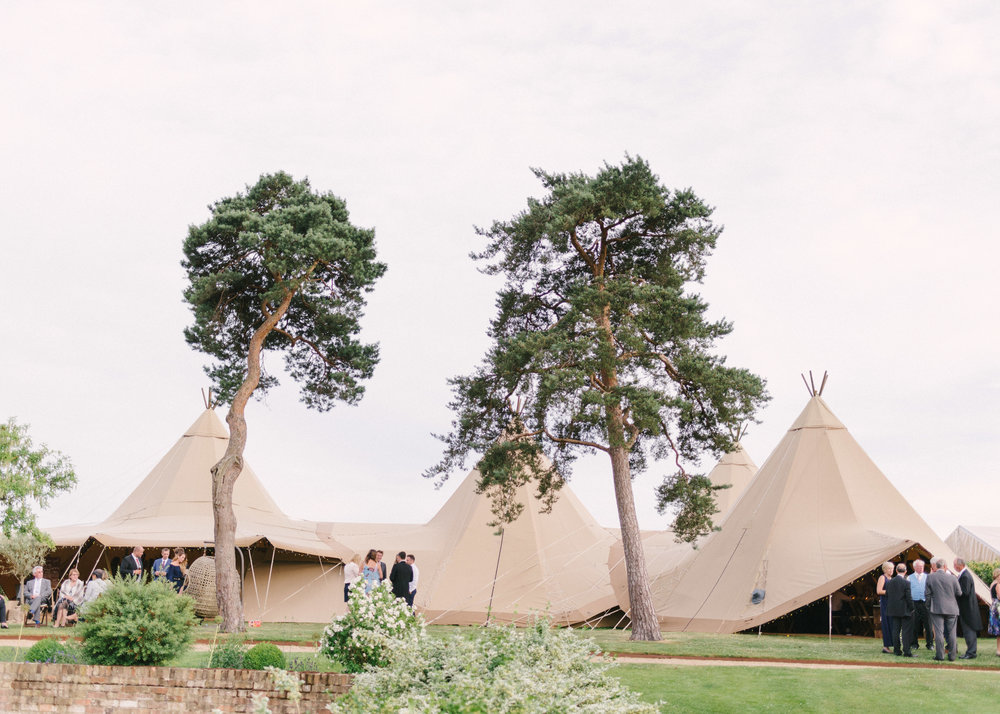 This brand is crisp, clean, traditional, classy and country. As soon as I saw Lattenbury Hill I was bubbling with ideas for of the direction of their brand. The process for brand design starts with an in-depth questionnaire and discovery session in which we discuss and research the needs of the business and the goals they want to achieve with this new brand.
The brand questionnaire I received back made the vision I had even clearer. The key discoveries from the brief were that brides and grooms to be could really create their dream wedding down to the finest detail. Their paint was to be the picture on the blank canvas of Lattenbury Hill. I knew we were on the right path when we had our collaborative moodboard session!
It was such a pleasure to have the opportunity to work with Iona and help her create a brand that truly reflects the business!
We were recommended Oohlala Studio to help create a logo for our wedding venue - we were certainly in good hands! Amber has been incredibly helpful and has made the whole process so smooth and easy! Offering fabulous value, a personal feel and a brand and logo you can't wait to share!
Iona Sperling
Lattenbury Hill Weddings
Are you struggling with your own brand and/or website? Let's talk about the vision for the future of your business today!