It's a tough situation out there.
My husband has started working from home and I'm anticipating childcare being closed very soon. So we're juggling lots of things here.
One thing I have noticed while scrolling the socials is the communities that have formed and come together. It's beautiful to watch everyone rally around and support each other and I wanted to share them with you.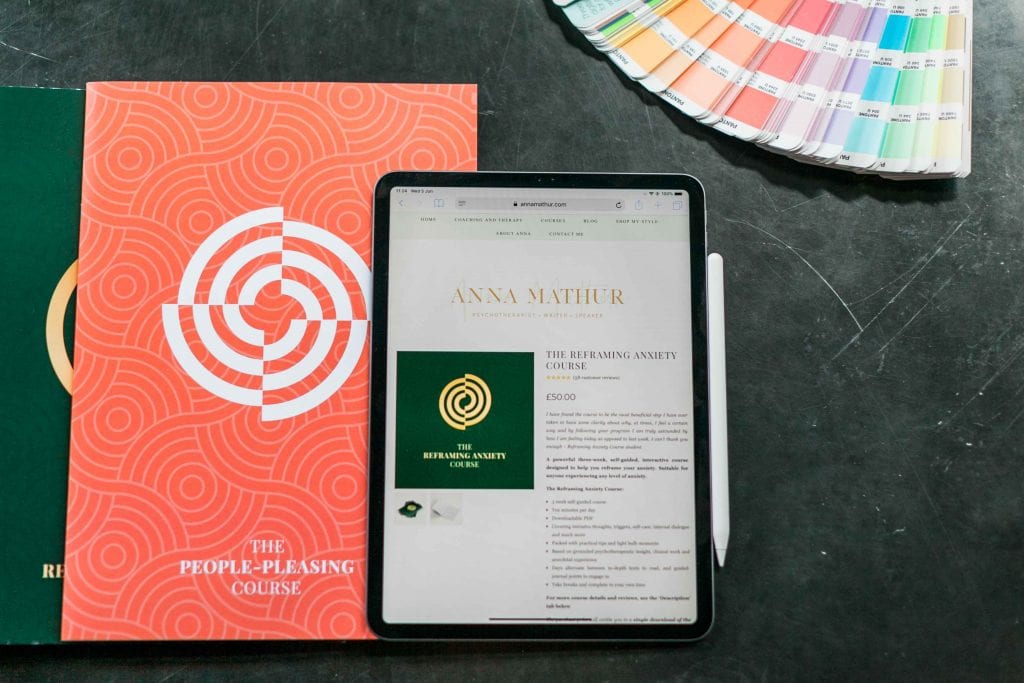 Anna is amazing and has been a client of mine since the very beginning. If you don't follow her already you can find Anna on instagram here.
Anna has written an extensive blog post about how to deal with anxiety surrounding the current coronavirus situation:
Ali and Finn at The Positive Planner have reduced their planners down to £20 each. Home to the original mindful gratitude journal it will inspire you daily and encourage mental wellbeing through the use of positive affirmations, daily reflections and mindfulness activities.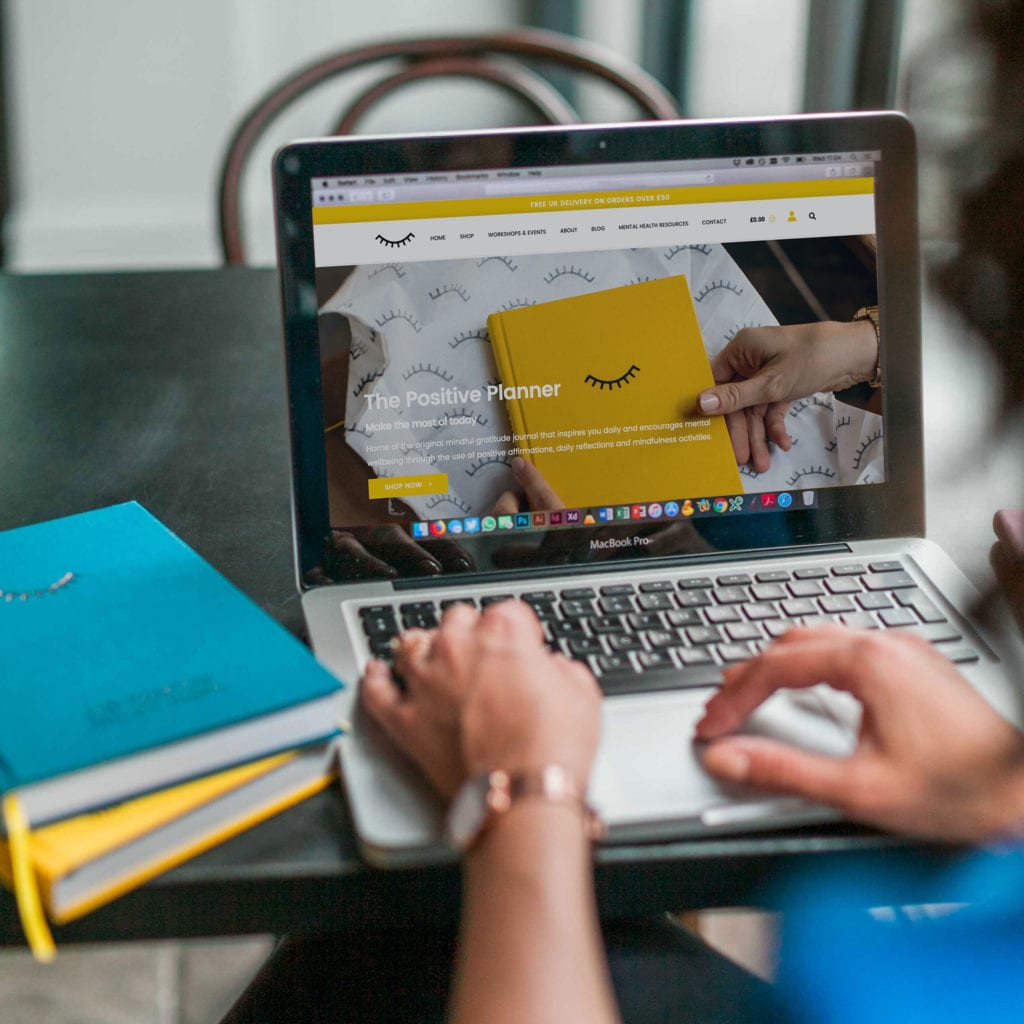 Hannah is uploading free yoga classes to promote love and calm in our lives right now. Subscribe to her YouTube channel and look out for her flows and workouts. Perfect for releasing and unwinding during this time.
Hannah (mentioned above) and Finola have written two extensive guides under their Strength through Yoga brand. I worked with them at the end of last year to produce the latest Circuits guide. You can get 30% off The Circuits and Postnatal guide with the code WELOVEYOU. Take a look here.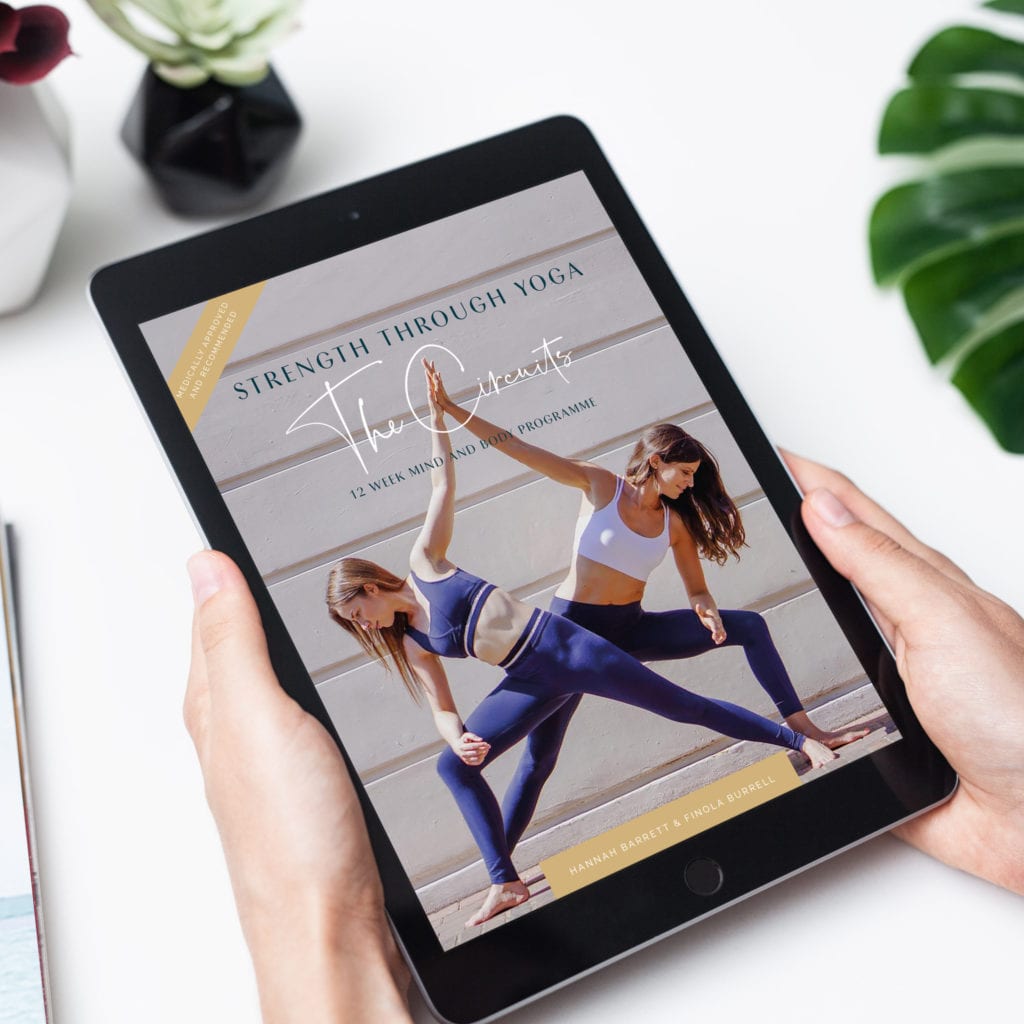 For anyone wanting to start their own business (now is an EXCELLENT time) the wonderful Annie is giving away three spaces on her Becoming your own boss course. Be quick though – winners chosen Friday morning (20/02). Enter by commenting on this post with the words I AM BOSS.
Author Oliver Jeffers is doing a 'Stay at Home Story Time' where he reads his books out on an Instagram live at 6pm each weekday evening.Find him @oliverjeffers.
We love his book 'How to Catch a Star' and will be tuning in the rest of this week.
I've recently got back into my twitter groove and have found great support over the last week there. Today saw the launch of Education Links by Andy Bell.
The Coronavirus Pandemic has resulted in school closures in many countries around the globe, so this is a collection of links to help you and your kids to access loads of resources from around the web.
Community Over Competition
It's mindblowing the ripple effect this is having on all of the hospitality industry. Having previously worked for that industry it pains me to see it crumbling. I asked for examples of communities coming together on Instagram earlier and @twolittlecatsbakery made me aware of the wedding supplier industry (think cakes, florists, photographers) all grouping together and offering support networks for business advice, supply shortages or cover if a supplier needs to self isolate.
This is amazing to know that they won't be letting this effect their customers important day.
At the beginning of the week I posted this 'Support Small' graphic over on Instagram and it got a lot of love and lots of tags to some amazing small businesses.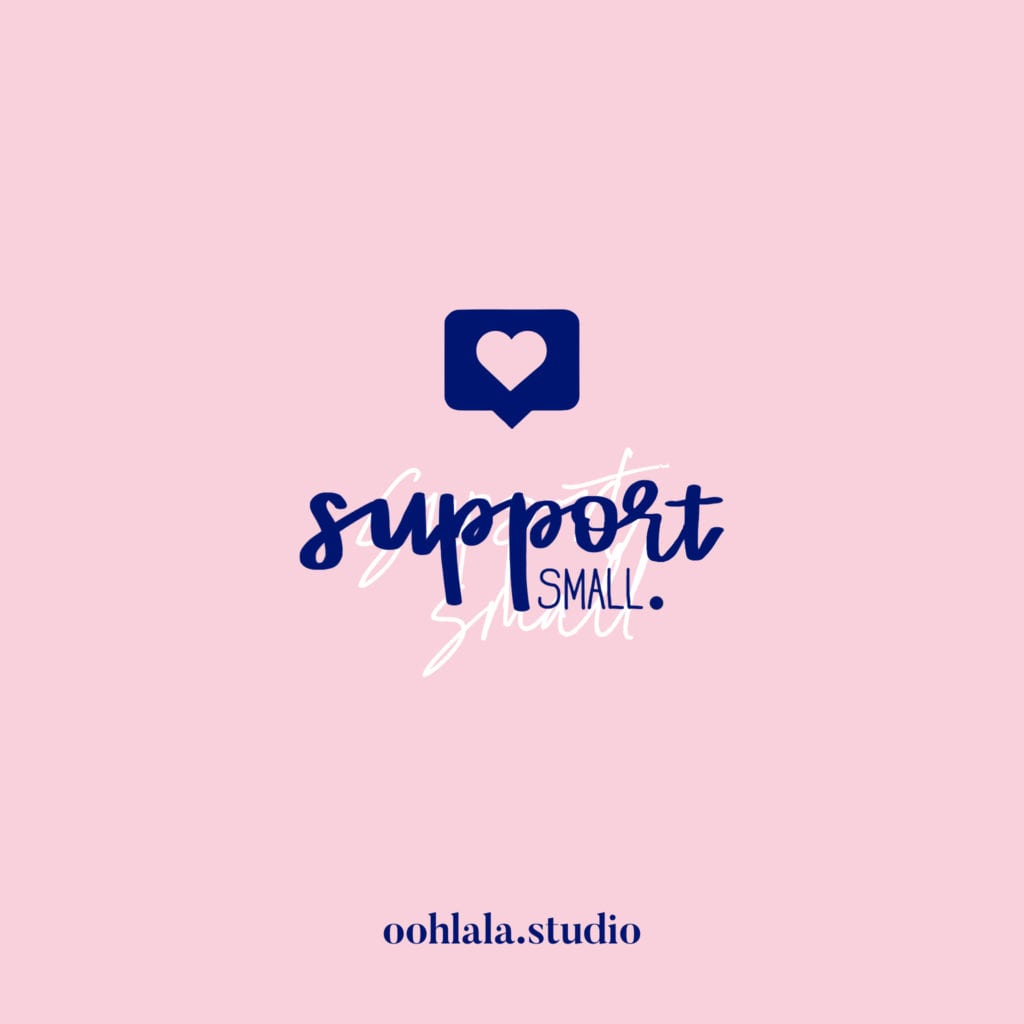 Here are some of the businesses that were tagged. If you're feeling in need of some retail therapy check them out!
If you hear of something amazing that needs to be added to this blog post please let me know!
Stay safe Ax