BRANDING FOR FEMALE ENTREPRENEURS
Ready to get clarity on your jumbled ideas?
I know. You want to spend more time doing the things you love in your business. How about you tap into my skills and do exactly that? I have a knack for transforming the messiest of thoughts into something that perfectly encapsulates a vision that you are too overwhelmed to see.
Imagine a moment where you can communicate the exact essence and personality of your brand without even thinking about it. That makes you excited right?
Every business has a story to tell, and yours is so important.
Yes really–yours!
Here at Oohlala Studio, I dive deep into the bare bones of your business to figure out what really makes it tick. The very fibres that hold it all together are what define it. You want to–no; need to stand out in the ever growing noisy market.
I set this business up to help entrepreneurs just like you.
Trusting someone with such an important part of your business is a scary thought and that's why working with me is a little bit different…
I'm anything but ordinary and that makes the journey more fun. I'm here be a part of your team. Be as involved in your business as you want.
All projects that come through the Oohlala Studio doors are collaborative. I want you to be there every step of the way – it's your business after all. I help businesses like yours evolve with my insights, skill and 10+ years experience. (Hey, please don't try and guess my age!)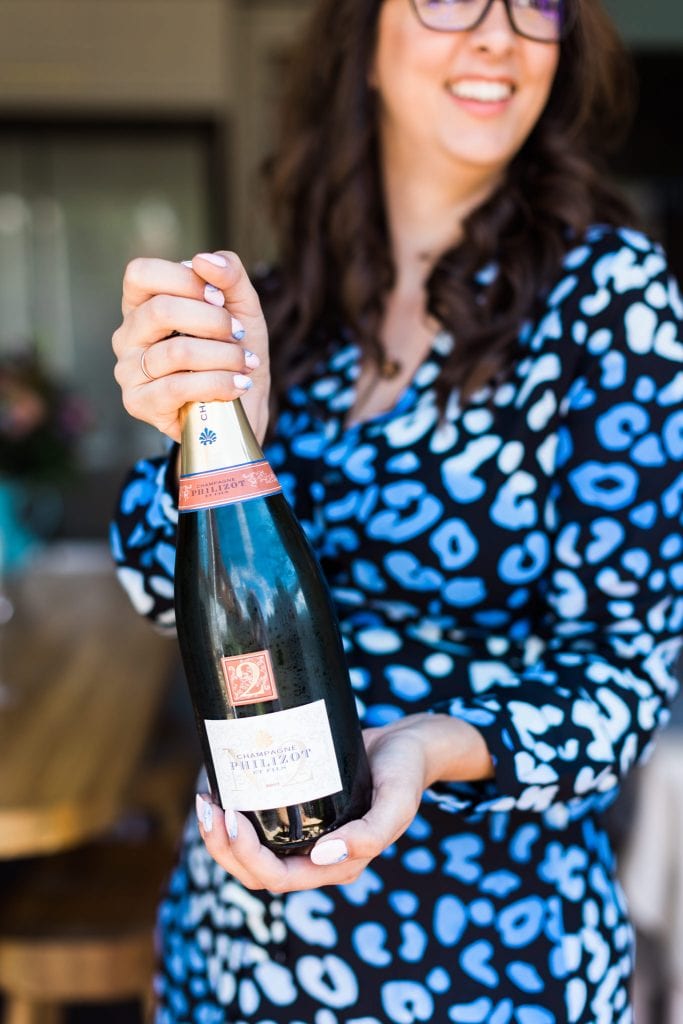 It takes more than a pretty logo to unravel purse strings

Strategic Visual branding
Great branding isn't just about making you look good, it's crafted from serious research and strategy. We'll take the time to think about you and your ideal customer – what matters to them.
Humans have a visual memory, our brains are better at retaining images than words. So, when it comes to your business the visual aspects of your brand give your customers and clients images to remember you by.
The Oohlala Studio process begins by finding out what draws customers to your business, and how we can establish a real connection with them through design.
Welcome Care Package
A gift from me to you. Wellbeing and self-care is so important to me as a business owner and this care package will help nourish you and keep you focused when you need it most.
Business Discovery Questionnaire
This fact-finding session is where we find out what really makes you and your business tick.
Pinterest Inspiration Moodboard
Yay you love Pinterest too? Great. This becomes the foundation for the visual system of the brand. This is one of my favourite parts!
Creative Direction
Following on from the discovery and clarity tasks we will
jump in to moodboard creation which acts as the basis for
the foundation of the visual system of your branding.
Brand Design
You will get a word bank of words that you can use in copywriting to reinforce your brand message, you'll get a brand persona profile, 2 x
concepts for your to review for your logo, a colour palette,
typography selection and any additional package add-ons..
Refinement
With your feedback, I'll refine the chosen concept to perfection. This is where we develop the visual system to elevate the best branding solution for your audience, but also ensuring it fits with your vision too.
Roll out
With your brand concept signed off, next we move on to designing your assets and package add–ons.
The Finished Product
After you've approved everything, I will hand over the final design files in EPS, JPG and PNG format and press ready PDF files where necessary.
You'll also get access to:
20% discount on printing from my favourite small business printer www.ilovecookie.co.uk
Local to Cheltenham? I also offer a branding package with an amazing brand photographer so you can have the full branding experience.
I'm Amber and my specialty is helping female entrepreneurs  just like you to build your brand whether you're just starting out or have been in the game for a few years. I want to help you stop wasting so much time, money, and effort and finally have a brand you can feel confident in.
I love getting to know you and your stories, your ideas and diving deep into the soul of your business to emerge and create a beautiful brand that reflects your drive for success but also connects with your clients and customers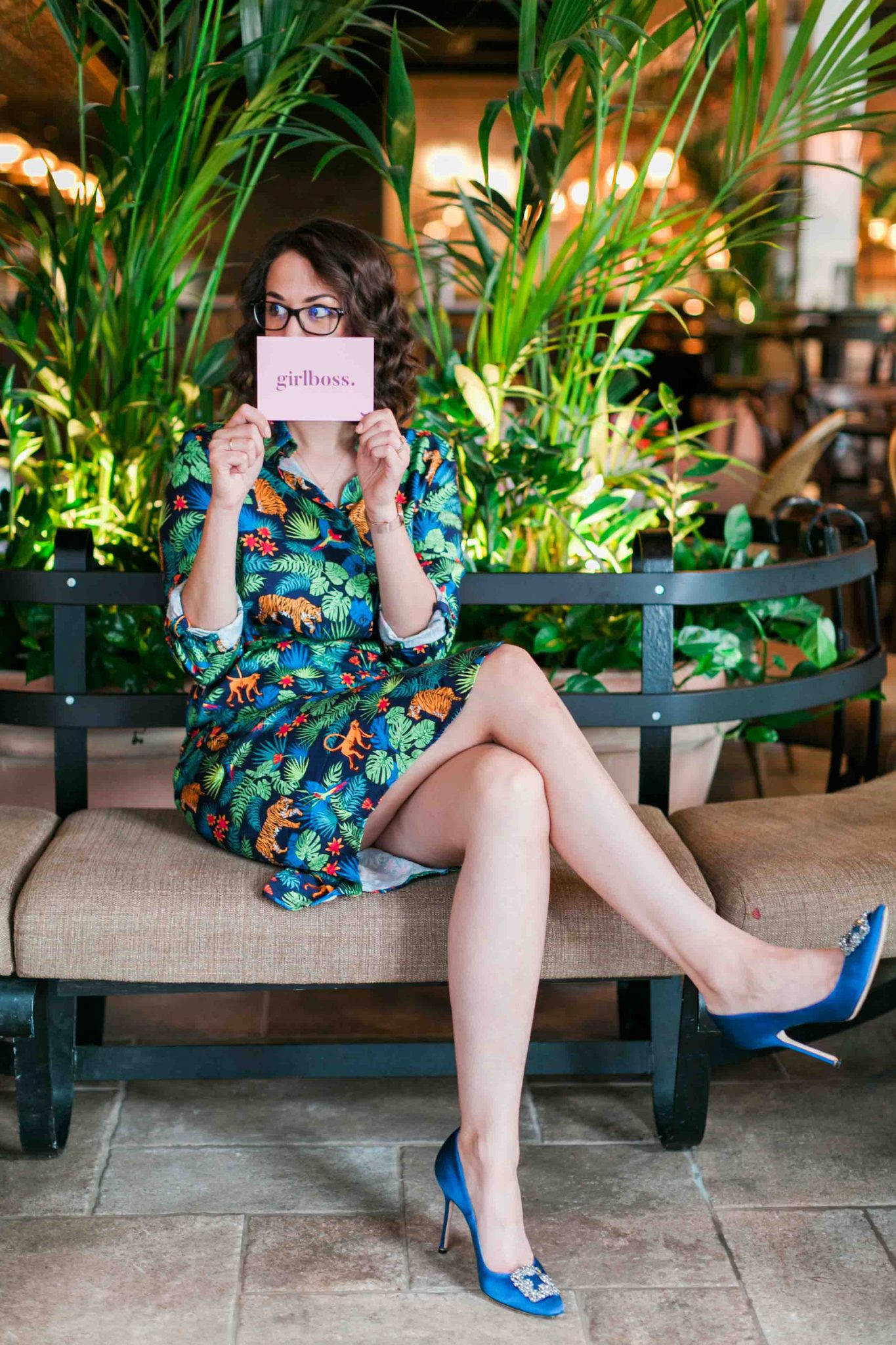 I only take on a handful of clients and I get booked up pretty quickly!
Get in touch today to secure your project date.
Amber is a dream to work with. She takes all of my jumbled ideas and manages to transform them into something that perfectly encapsulates Two Little Cats. In the online age your brand can make or break you - I wouldn't trust ours with anyone else.
Jenni Moore
Two Little Cats Bakery
We were recommended Oohlala Studio to help create a logo for our wedding venue - we were certainly in good hands! Amber has been incredibly helpful and has made the whole process so smooth and easy! Offering fabulous value, a personal feel and a brand and logo you can't wait to share!
Iona Sperling
Lattenbury Hill Weddings
So pleased with the service and professionalism that was present throughout my whole re branding journey. Amber gave clear structured stages and outlines which help me bring my branding and company together from mood boards to final product. Couldn't recommend Oohlala Studio more and can't wait to work on the next project.
Le-Anne Laing
Dam Hog & Co